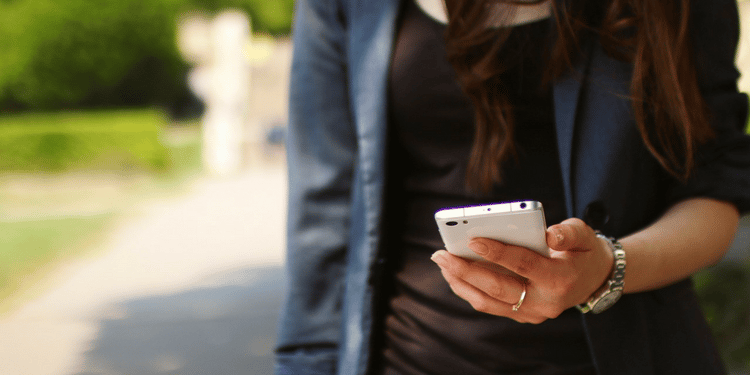 Direct selling is an industry that continues to grow, year in, year out. With estimated retail sales of over $35 billion in 2015 — a 4.8 percent increase from 2014 — direct selling has now outpaced traditional retail sales. So how can your business keep up with this growth trend and even expand?
Avoiding Friction
As technology evolves, it creates more opportunities for direct selling. Connecting the buyer and seller has eliminated the middleman, lessoning the friction involved in the purchase process. The less friction involved, the easier it is to make a transaction, and the more profitable it can be.
While no truly frictionless economy exists, consumers want sellers who can come as close to that as possible. Accessibility, speed, and security are three key ingredients consumers are looking for when they make purchases. With the rise of mobile, social, and cloud-based technologies, consumers expect to be able to make purchases whenever and however they desire; they want the transaction to be effortless; and they want their information to be secure.
Big Data
If you're not using data to recognize trends in customer purchase behavior, chances are you're losing customers to other companies who are happy to capitalize on this information. A recent Forrester study found that 44 percent of B2C businesses were using big data and analytics to improve responsiveness to customers, while 36 percent were actively mining for data to gain greater insight on consumers.
The use of data and analytics allows your business to create greater customer loyalty. By recognizing patterns, needs, and desires of buyers, your business will be able to capture the attention of potential customers, while easily guiding them through the purchase lifecycle.
Younger and More Diverse
It almost sounds cliché now to discuss millennials as a target audience, but there's no denying their buying power. With a population of 75 million — 25 percent of the U.S. population — they have now surpassed the baby boomer generation as the largest demographic in the country.
So how can you reach them? The good news is that millennials prefer a direct approach when it comes to sales and marketing, and can be distrusting of advertising. Millennials are digital natives, therefore using a high-tech approach of mobile and e-commerce to deliver targeted communications can help guide them through the purchase process.
In addition to skewing younger, the U.S. is becoming more diverse, and direct sales are representative of this. In a report by Direct Sellers Association, almost 20 percent of individuals who utilize direct sales identify as Hispanic. Again, using targeted messaging is important to attract specific demographics that have different purchasing habits.
Communication
Finally, tailoring your message to customers is key, but keeping those lines of communication open is just as important. That means communication goes both ways. Taking in unfiltered customer feedback will always benefit your company as it gives you a direct line to what the customer thinks of your product or what they are looking from you in the future.
Make sure your customers are kept in the loop of all new product releases, seasonal promotions, and clearance sales. These need to be done in a timely manner with a specific call-to-action. By taking these actions your business can focus on customer retention, which is easier and more cost-effective than trying to generate new customers.
Related posts: