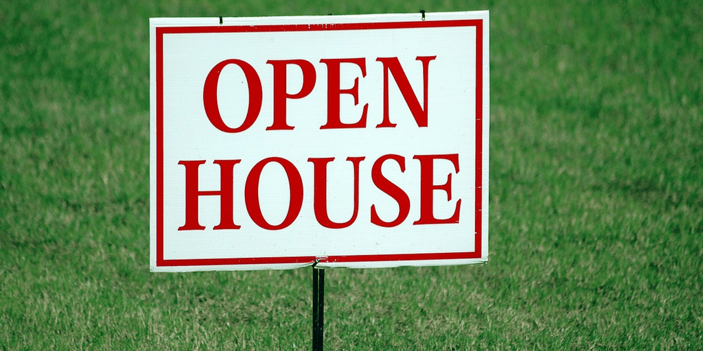 You've decided to open a last-mile distribution center. Congratulations! These managed sales centers can be a great way to reduce shipping costs while getting product into your customers' hands faster than traditional shipping methods. So how can you make your local community aware that your last-mile distribution center is open for business?
3 ways to promote a last-mile distribution center opening
1) Grand opening
One of the most obvious things you can do is also one of the most important — hold a grand opening. Grand openings are a great way to introduce your business to the community around you. Think of it less a sales pitch and more a social gathering.
A few things you can do that will help make your grand opening more successful:
Understand your audience. Make sure you are trying to reach out to the right people. This includes potential customers, distributors, and media. Start fostering a sense of community right away.
Offer free samples/giveaways. This can include some examples of product you might sell or merchandise with your logo on it. It's never a bad thing to have people in your community wearing a hat or T-shirt with your branding.
Promote. Promote. This means reaching out to traditional media via press releases, digitally on your website, and through social media.
2) Social media
Social media is a great tool you have at your disposal when it comes to reaching your audience. What makes social media so powerful is where traditional media is a one-way conversation, social media allows your company to engage with your audience in a meaningful dialogue.
A key to selling more product is understanding your target market. Nothing allows you to do this more than when you hear directly from that audience. So promote your brand and products, be engaging, and remember to listen to what they have to say.
3) Event hosting
A grand opening is a great start, but it's far from the last event you should be hosting at your last-mile distribution center. Sales and distribution centers can be a great place to facilitate your corporate culture toward your distributors.
By allowing your distributors to congregate and motivate each other, you can help foster a sense of community through each other's successes. Additionally, by hosting these events you are welcoming new potential customers into your stores to see the products you have and the kind of winning environment you have created.
Ultimately, the type of product that you carry and the customer base you are trying to attract will dictate the type of event you will host. But the ideas of proper promotion and building a sense of community will always be universal.
Related posts: