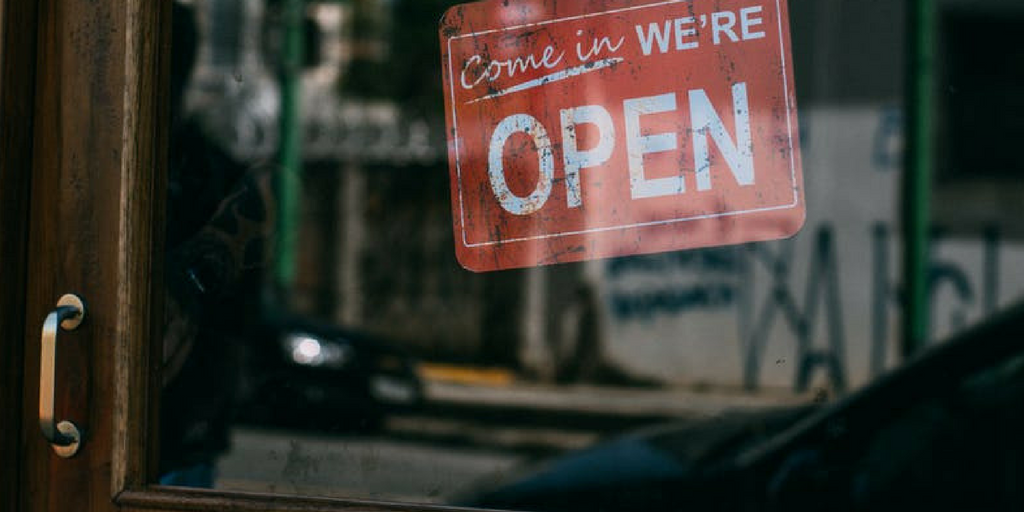 Sales are easy. Customer demands are not.
We all want life to be easy, but it rarely is. So a person, product or institution that makes it easy to get what we need or do what we want is memorable. We look forward to interacting with them again.
When it's harder than it should be to get something we need or want, we'll look for other ways to accomplish our goals. This is especially true for retail, where customers vote with their wallets. If one merchant makes it hard to get a product, or makes it difficult and expensive to return something, we'll look for another one who won't.