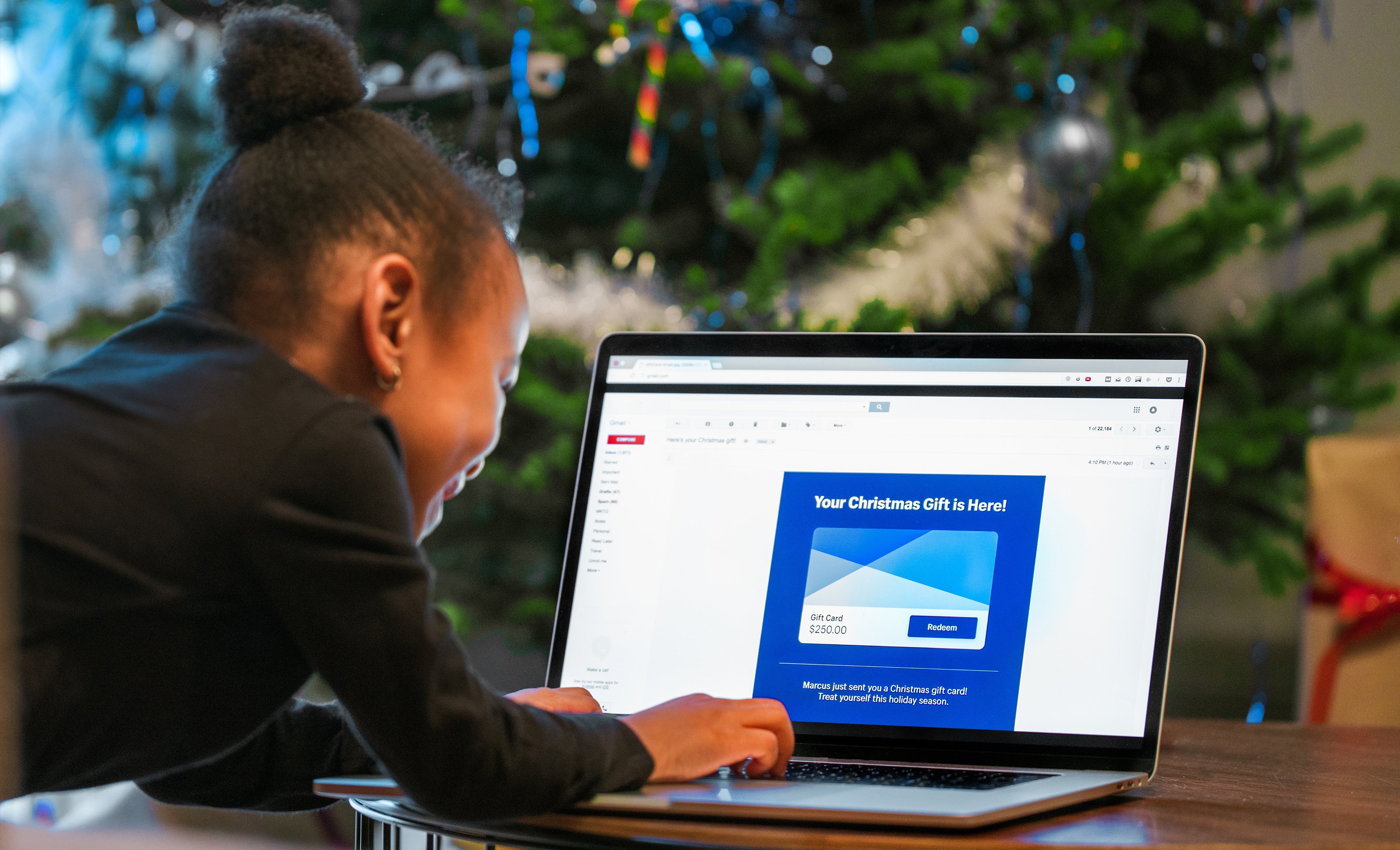 And why walk-in customer pick-up centers are a gift that keeps on giving.
We thought about posting this blog last month, but the Autumn sun was still warm and it seemed too early to talk about Christmas before we'd even had a chance to enjoy Halloween.
Retail planners, however, have been thinking about how to prepare for a successful holiday shopping season for months now, and industry analysts have been crunching their numbers for 2021 holiday sales forecasts.