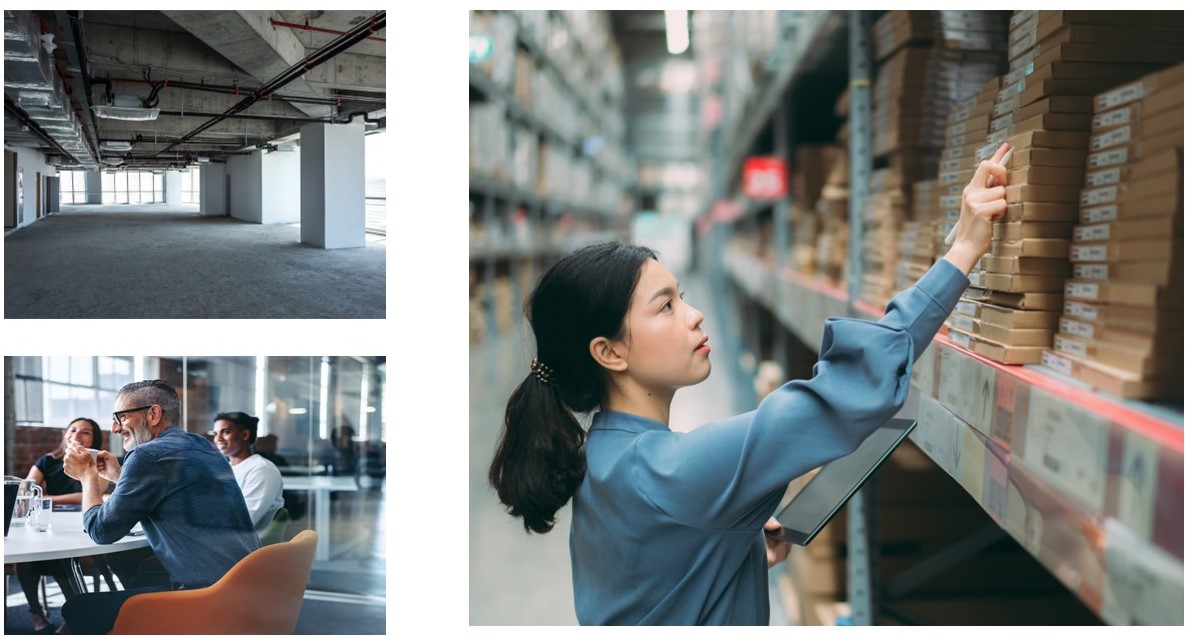 "Build, operate, manage" lets small and medium-sized companies access big-company logistics at affordable prices.
Cura Resource Group started as a disruptor in the last-mile delivery business. Our turnkey package pick-up centers filled a gap for e-commerce retailers who need to provide a distributed sales force with better customer service in hard-to-serve markets.
Today a large part of our success is derived from our "Build, Operate, Manage" approach to local distribution services. By putting warehousing and fulfillment services where our clients need them, we make it possible for small and medium-sized businesses to enjoy all the advantages of bringing products and parts closer to where they are ultimately used without the need to invest in real estate, construction, or costly third-party logistics arrangements.