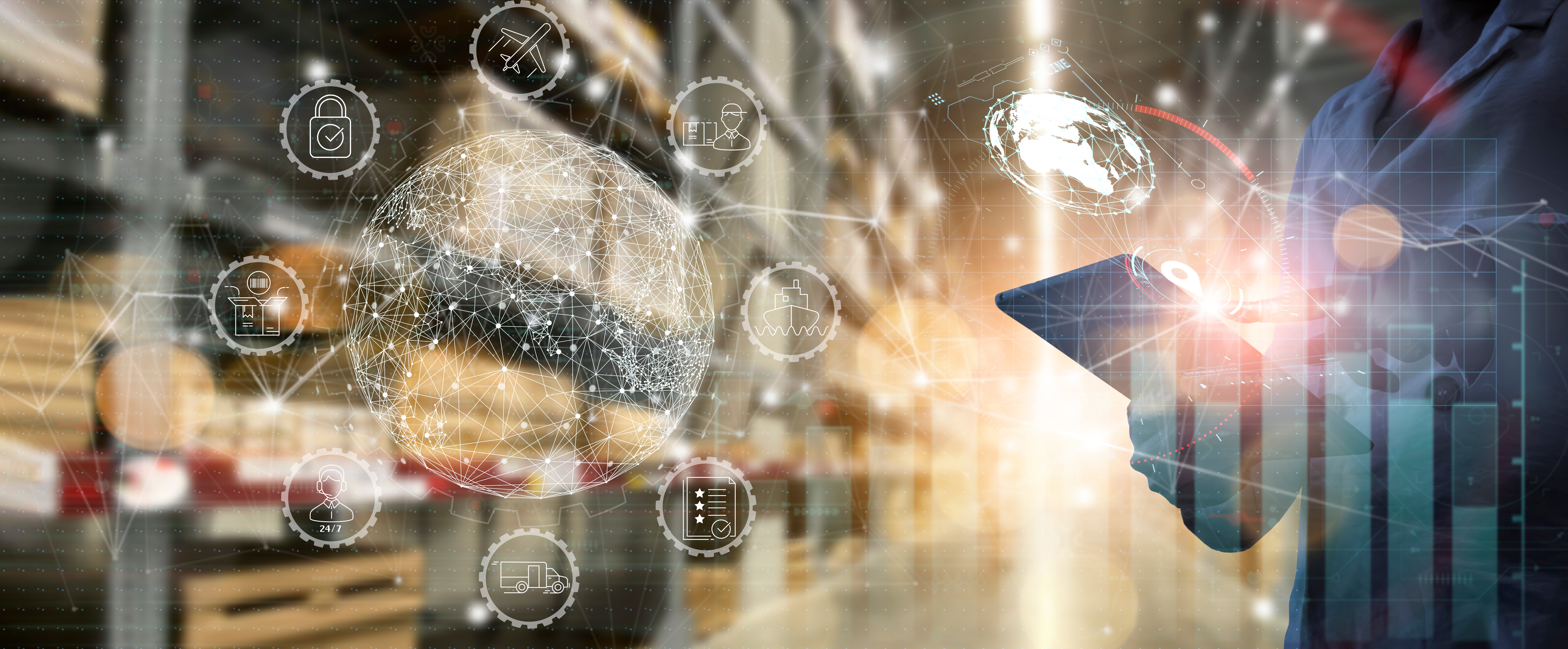 Picking up where we left off in December, this month we're talking about supply chain resiliency.
Last month we talked about the growing complexity and interconnectedness of global supply chains. We explained that businesses of every size have new opportunities to serve ever-larger markets, but they're also finding it harder to compete without innovative warehousing, inventory management, and distribution systems and strategies.
Nearly 9-out-of-10 supply chain professionals say they plan to invest in making supply chains more agile within the next two years." - Gartner Research
This month we're focused on why logistics is still a weak link when it comes to building a business that can survive through turbulent times, and why 89% of respondents to a recent industry survey say they plan to invest in making their supply chain more resilient.