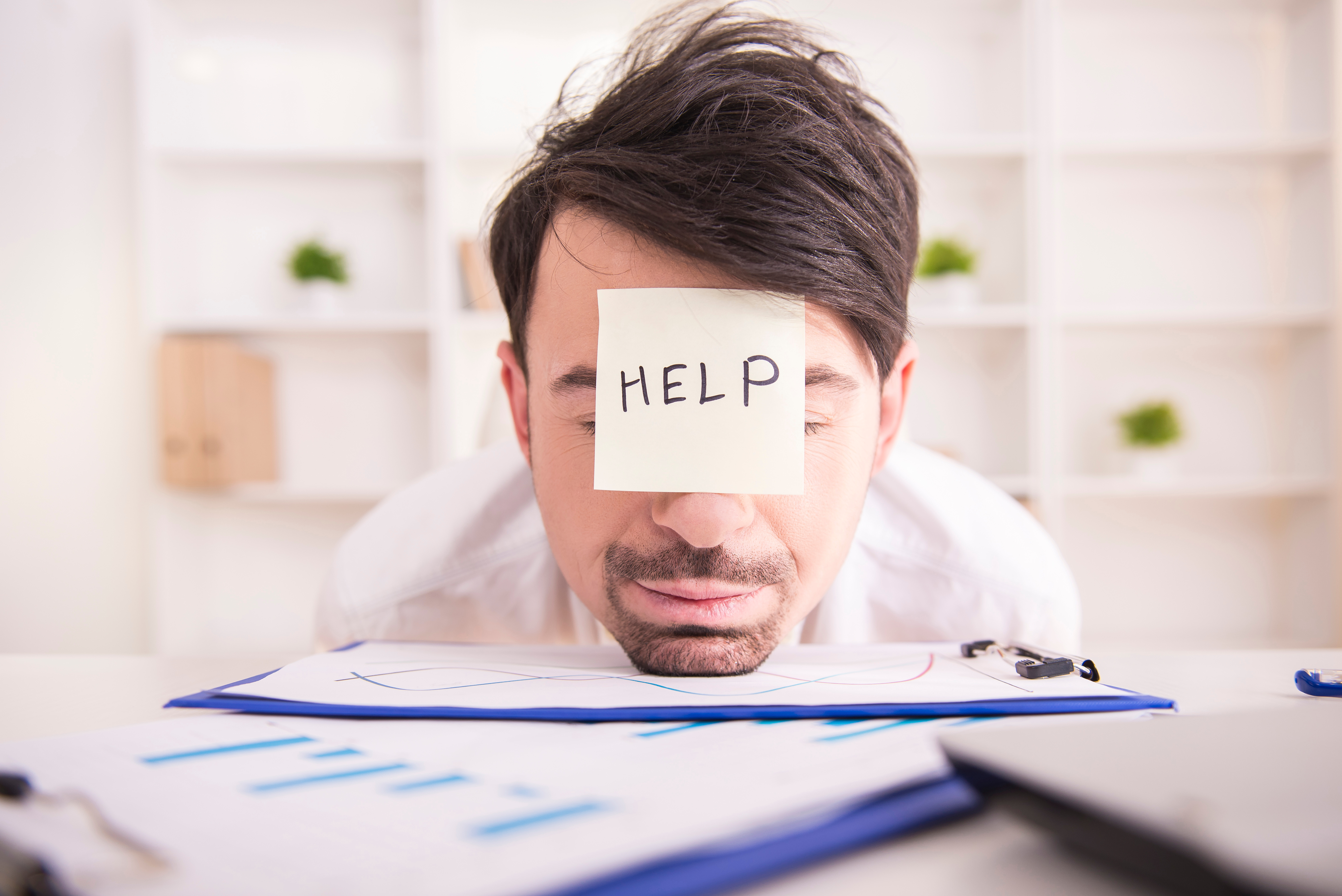 In-house supply chain management seems like a good idea - until it's not.
By definition, successful companies are those that continuously find new ways to streamline operations, reduce costs, and increase efficiency. Many businesses will consider handling warehousing and distribution operations in-house if they think they can save money by eliminating an extra link in their supply chain. However, this isn't always the best option and can even have the opposite effect from what was intended.
Here are a few reasons why companies should think twice before attempting to implement their own warehousing and distribution logistics solutions when they could partner with an alternative third-party logistics (3PL) service provider instead.