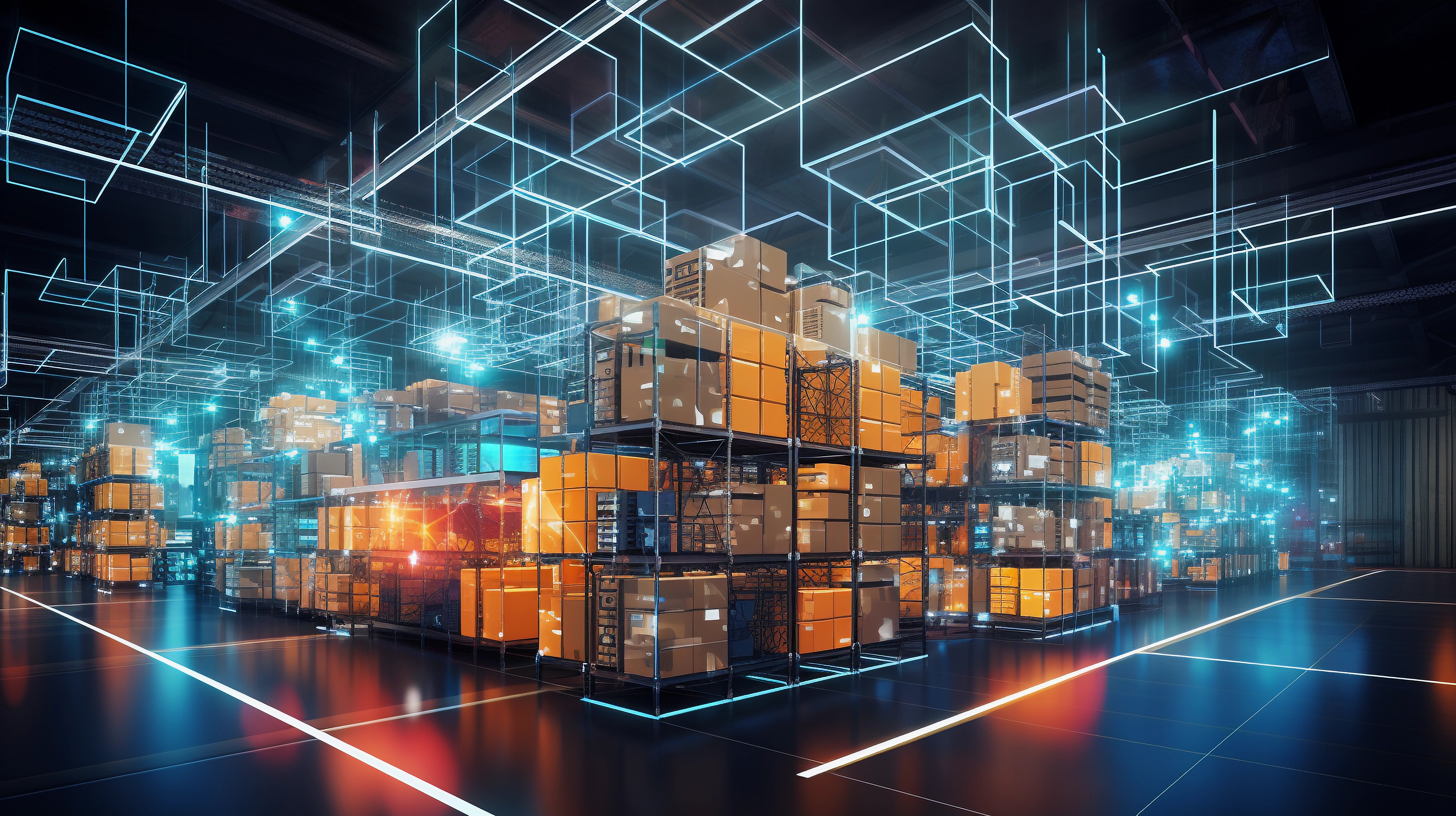 Technology can help any size business move products almost anywhere.
In the sprawling world of international commerce, the logistics industry is the unsung hero that quietly ensures goods flow seamlessly across borders, oceans, and continents. Picture the last item you bought online — maybe it was a smartphone, a pair of sneakers, or even a book. Chances are, it traveled thousands of miles to reach your doorstep.
Behind this impressive feat lies an intricate web of systems and processes that make global trade possible. And as the world becomes increasingly interconnected, the logistics industry must evolve along with it. Enter automation—a game-changer with the potential to redefine global logistics as we know it.