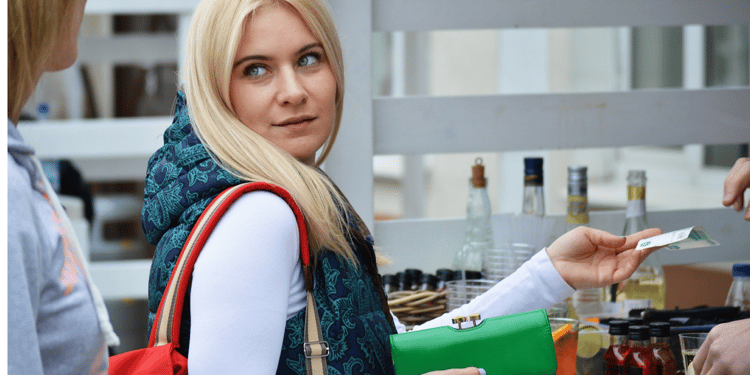 Are you delivering when it comes to customer service? And not just as compared to your direct competitors. A recent Accenture study found that customers compare and contrast their digital shopping experiences — even those that offer totally different products or services.
That means the bar has been set by e-commerce giants like Amazon and Zappos, who are known for their customer service. These companies have grown customer expectations. Customers now expect, above all, two things:
Fast, convenient delivery. Customers expect companies to deliver what they want, when they want it, and how they want it delivered.
Seamless communication. They want an easy way to ask questions and quick, thorough answers. Small things, like bilingual customer service representatives, can give a company an edge.
Some e-commerce businesses have responded to the first demand by opening automated locker systems, which allow customers to securely access deliveries during extended hours, some even 24/7. But locker systems are a cold and impersonal way to provide service to customers. And they definitely don't address the second expectation.
Convenient delivery and great customer service
Opening walk-in customer convenience centers can meet both customer demands. They offer a safe, fast, convenient way for consumers to access products. And they are a warm, relationship-driven way to connect with customers.
Here are three ways customer convenience centers help your business go above and beyond when it comes to customer service.
1) Offer value, quality, and speed.
Today's customer wants a great price, quality customer service, and fast delivery options. Operating a customer convenience center in hard-to-deliver-to markets gives local customers secure access to the products they order. And, often, they can pick them up the same day they order them.
2) Communicate effectively.
Customer service representatives should be friendly, knowledgeable, and able to communicate effectively with all customers. There's something about interacting with someone face to face that transcends barriers, improves communication, and helps build relationships. Customer convenience centers give your customers the benefit of in-person interactions with your business.
3) Personalize your customers' experience.
Your customers want to feel welcomed and connected. They feel valued when a customer service representative responds to their individual preferences, gives recommendations, or points out ways they can save money — like getting a discount by paying with cash at your walk-in location. Customer convenience centers facilitate this kind of interaction, deepening your customers' appreciation for and loyalty to your business.
Are you delivering on customer service?
Opening a customer convenience center provides a level of service that goes beyond delivery lockers. It provides fast, secure, convenient delivery for your customers. And it helps your organization build relationships with them, winning their trust, loyalty, and repeat business.
Related posts: