Helping Small to Medium-sized Aviation Companies Compete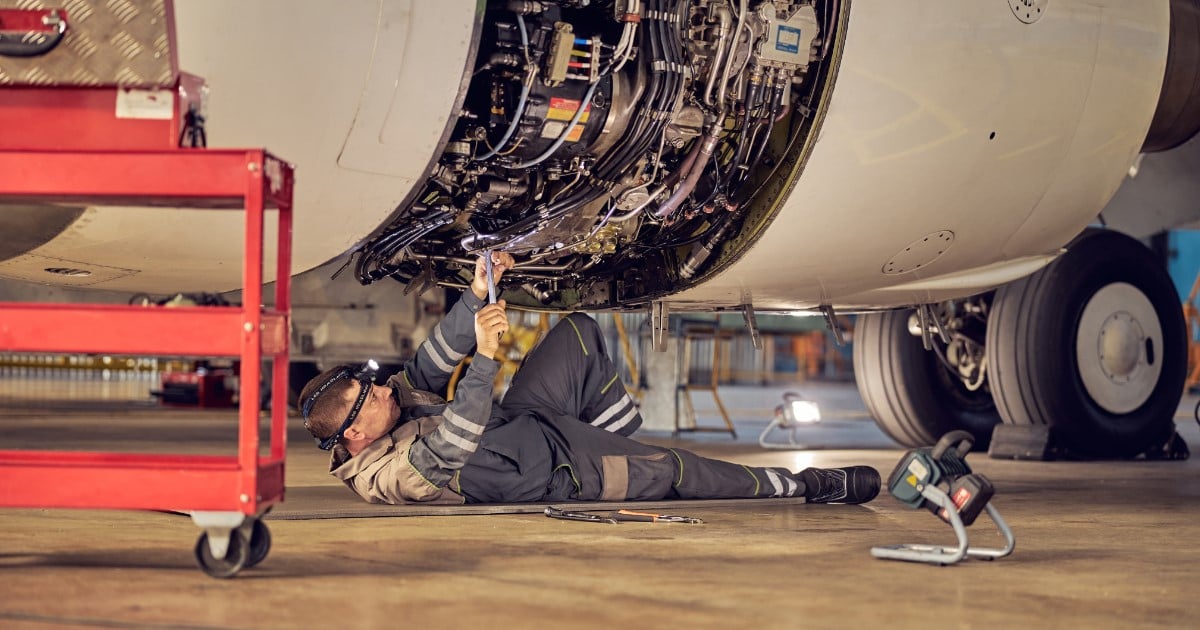 A physical presence near a busy airport can give sellers of aviation parts more distribution capacity and the ability to generate revenue faster. But many aviation companies can't afford the initial investment in real estate or the internal support systems needed to operate a fully staffed warehouse.
Cura Group offers an entirely new distribution strategy to help small and medium-sized aviation parts suppliers reap all the benefits of a walk-in fulfillment center — with none of the hassle.
Let us show you how easy and reliable access to in-demand aircraft components can be a valuable competitive advantage:
Keep critical inventory available with nearby point-of-use storage


Complete time-sensitive orders and online or in person, all in one place


Provide fast delivery to your customers and time, day or night


Have more visibility into - and control over - local inventory levels


Expand your reach in areas where you'll get the greatest exposure


Take advantage of big-company solutions priced for any budget
Let's discuss a custom logistics solution to better serve you and your customers in the aircraft and aviation industry.
PS: These benefits apply to automotive, fleet, bus, and rail transit operations, too! Also, see Cura's cross-industry benefits here.