Helping Transit Companies Compete Keeps Their Fleets Rolling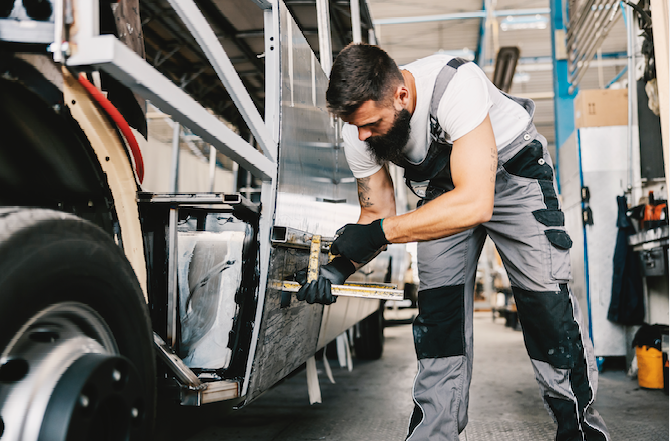 Transit operators can't afford to take vehicles out of service because they're waiting for replacement parts. That's why Cura Group is committed to helping transit companies by building and managing state-of-the-art point-of-use parts centers on their behalf.

Ready access to critical replacement parts facilitates predictive maintenance, reduces costly downtime due to equipment failure, and maintains the reliability and on-time performance of bus and van fleets. And that improves customer satisfaction!
It's our job to make sure the right parts are always available wherever and whenever you need them. So ask us about:
Robust inventory management systems with real-time tracking and automated reordering


RFID and barcode technologies for automated parts recognition and labeling systems


Smart shelving to optimize storage space and keep loose parts and boxes off the shop floor


Security and access control to protect valuable inventory


Our flexible, scalable, warehouse infrastructure model that adapts to your changing market conditions
According to the American Transit Research Institute, over 60 percent of transit service shops noted heightened delays or had to resort to buying parts from non-standard suppliers last year due to shortages.
Find out how turn-key point-of-use distribution solutions from Cura Group help you manage critical parts inventory, ensuring your fleet stays on the road instead of being stuck in the shop.
PS: These benefits apply to aviation providers, too! Also, see Cura's cross-industry benefits here.