We're Hiring - Join the Team!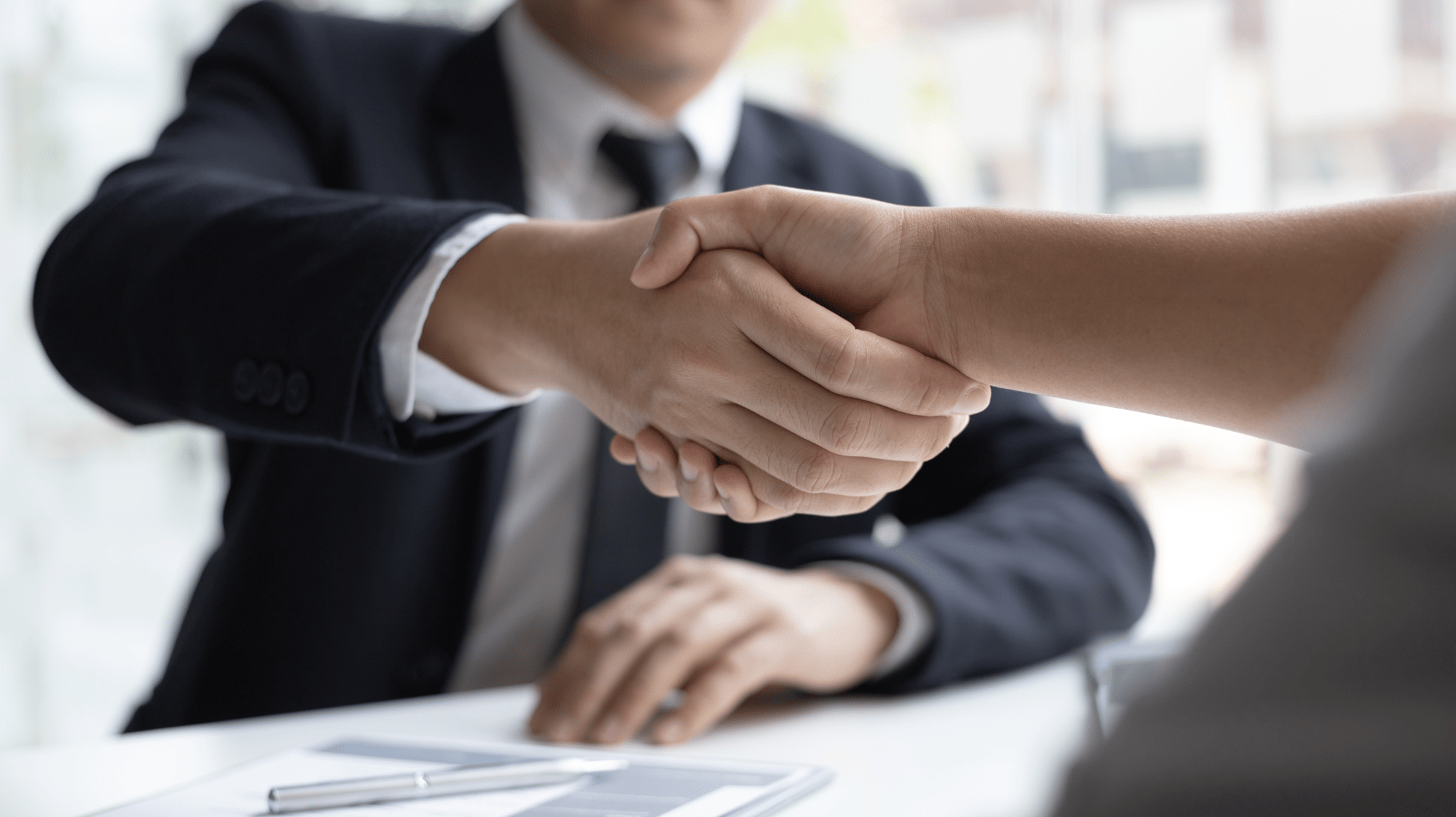 Job Description - Sales Representative
Responsible for developing new business opportunities for new and established customers that fit and complement company objectives.
Responsibilities
The following is intended to describe the general nature and level of work being performed. It is not an exhaustive list of all expectations.
Utilize knowledge to develop additional or new opportunities for the organization in 3PL, Managed Services, Warehousing and Distribution
Qualify inquiries/bids against target market, core competency, revenue potential, company capabilities, and projected business forecast
Responsible for overall customer and/ agents' relationship, both during initiation, implementation and upon transition to operation
Responsible to manage the process of new business acquisition 'from contact to contract"
Ensure appropriate involvement of the relevant functions (operations, IT, implementation, finance, commercial) in this development process and act as the "deal owner" through the process
Manage RFP process to include solution design concepts, deadlines, supply added information, presentation, process/status tracking
Create written strategic action plans for customer management and/ operational agents
Responsible for directing contractual negotiations and assisting/participating in the negotiations as necessary
Responsible for achieving the annual growth target for incremental business: sales (revenue), margin and profit growth
Ensure budgets, schedules, and performance requirements are met
Qualifications
Bachelor's degree or equivalent required specific to supply chain logistics or global transportation
Prefer 3-6 years of related management experience. This is primarily a sales position requiring sufficient logistics/transportation background to secure new business
Must be able to pass any federal/state/local government, airport, or company-required background checks, clearances, and/or drug and alcohol tests
Knowledge and Skills
The following minimum requirements are normal guidelines and should not constrain the advancement of otherwise qualified personnel.
This is a senior management position
Exceptional interpersonal, analytical, problem-solving, and communication skills required
Interested? Apply now via the webform.