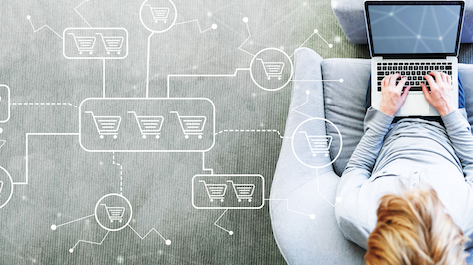 Meet Your Customers Where They Are
When I sat down to write this blog, I planned to talk about the growing importance of "buy online pick-up in store" (BOPIS) and "buy online return in store" (BORIS) to today's omnichannel retailers. These customer service tactics are increasingly popular with consumers who like the convenience of accepting deliveries or returning online purchases in person instead of waiting for delivery by mail.
But the more I thought about it, the more I realized that in-store fulfillment is just one facet of a much more significant retail transformation: by shifting from conventional channels to local fulfillment centers, large e-tailers and big department stores are becoming hyper-focused on neighborhood needs. The ability to meet customers where they are is an increasingly important competitive advantage for even the most successful brands.