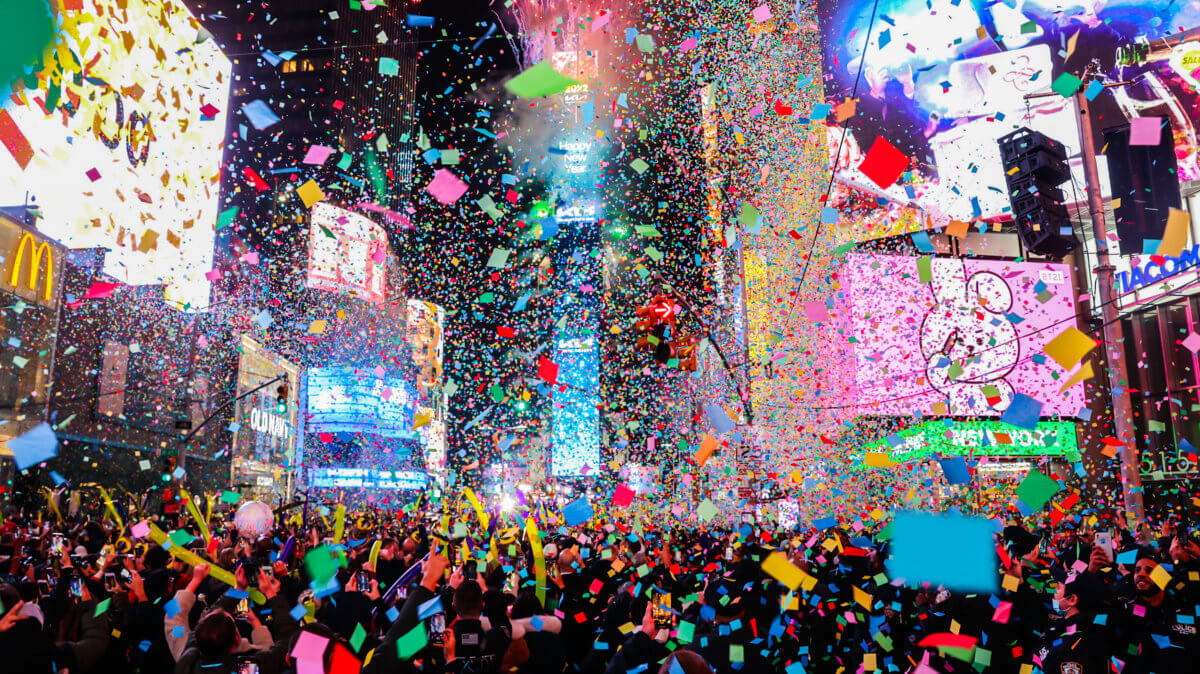 What if this year is just like last year?
Much as we wish the pandemic was over, the beginning of this year feels a lot like the end of last year. Many of us are still wearing masks, still working from home, and still trying to remember what it felt like to buy something on a whim without thinking about the supply chain.
So it's possible that we already know what to expect in 2022. But what if we're wrong? What if this turns out to be another year of continuous disruption for the logistics industry? Our best approach to the year ahead is to stay flexible and keep building on what we've already learned.