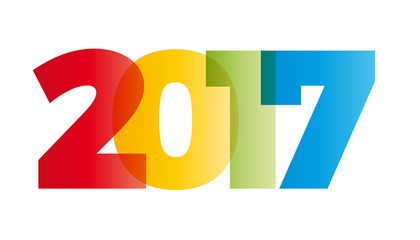 With New Year's Day almost upon us, it's the perfect time to reflect on the past year and start making resolutions for 2017.
If you manage a business, hopefully 2016 was good to you. In general it was a kind year for many e-commerce businesses, with consumers shifting their buying habits heavily toward online retailers. The period between Black Friday and Christmas Eve saw e-commerce sales increase substantially — up 17.2 percent from the prior year. And that shift is predicted to increase again in 2017.
Along with that phenomenal e-commerce growth comes some interesting trends in consumer behavior and expectations. Let's take a look at three of those trends, and how you can embrace them to make your 2017 more successful and profitable.