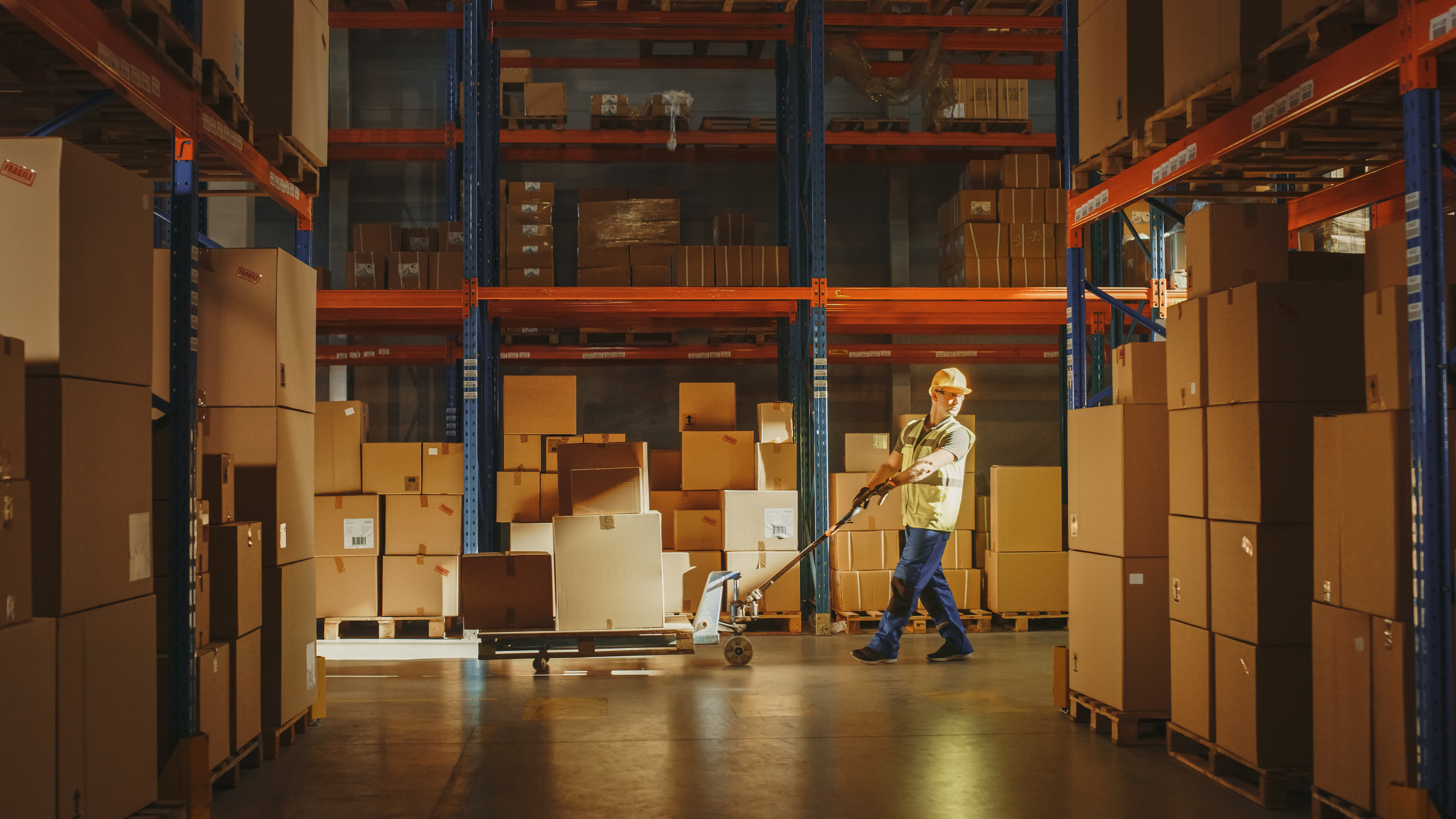 A smart reverse logistics solution can reduce costs and improve profitability.
There are many reasons to return an item to where you bought it. Maybe it doesn't fit, it's not what you expected, or it needs repair. Since COVID, we've all become more accustomed to "buying and trying" with the knowledge that we can always send back the things we don't need or want, with no questions asked.
That's why flexible return policies became a critical sales tool for many companies that switched to e-commerce or buy-online-pickup-in-store strategies during the pandemic. But now it looks like the era of free returns is coming to a close.