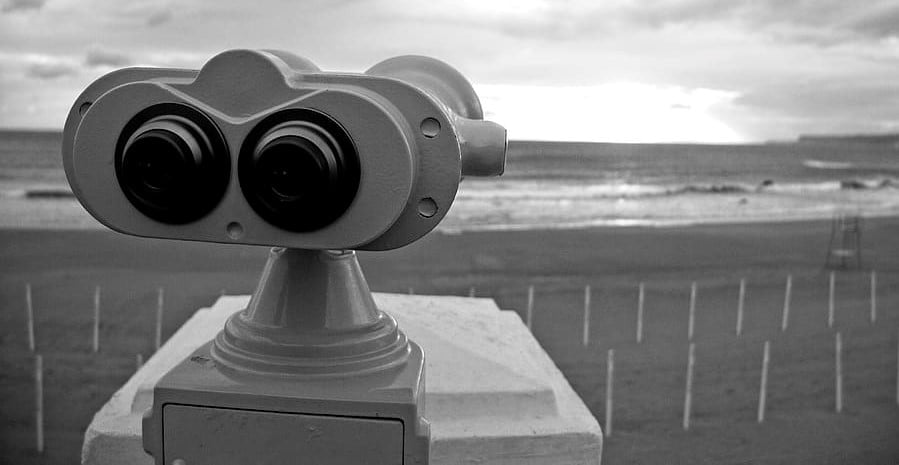 We saw so many changes in retail logistics in 2019, from "BOPIS" to the rise of direct-to-consumer pop-up shops. Here are our predictions for the next 12 months.
1. Amazon is still the one to watch
"Amazon will be the most important company of the 2020s,'' says the headline of a recent story on CNBC.com. Its growth from humble beginnings as an online book store to one of the world's largest enterprise software companies makes it a bona fide retail legend that shows no signs of slowing down.
The e-commerce giant is expected to continue transforming retail verticals one by one as it expands into healthcare, insurance, and pharmaceuticals. It also plans to launch its own grocery store chain in 2020, following a successful acquisition of Whole Foods in 2017.
The company will also continue to build a private local delivery network for last-mile fulfillment. Some analysts, worried about legal and regulatory headwinds this year, are questioning a repeated emphasis on speed and cost over safety. Still most agree that superior logistics, unmatched brand recognition, and an unwavering commitment to putting customers first will keep Amazon at the pinnacle of retail excellence.
2. AI changes everything
Artificial intelligence (AI) – the ability of computers to acquire and learn from vast volumes of digital data – will transform every link in the retail supply chain, from product design to manufacturing to in-store promotions. Merchants will use AI and smart electronics to monitor every unit shipped, shelved, and purchased.
Real-time visibility into available inventory will allow for better demand forecasting and unique market assortments for individual stores. Consumers who are already accustomed to shopping on intelligent, personalized online platforms will expect an even better in-store experience too, where merchandise is pre-selected and tailored to their individual tastes.
3. In-store pickup gets bigger and better
A December 2019 survey by RetailMeNot found that 60% of retailers expected to implement buy-online-pickup-in-store (BOPIS) services for the holiday season, and 85% of shoppers said this would motivate them to buy. Why? Because consumers think BOPIS is faster than home delivery, better for the environment, and often more convenient.
For retailers, BOPIS is a cost-effective way to reduce shipping costs, and it can also encourage online shoppers to make additional in-store purchases. Target CEO Brian Cornell estimated that same-day BOPIS options reduced his company's order costs by 90%.
Best practices are emerging as big brands get more BOPIS experience under their belt: create a separate dedicated line or station for BOPIS customers (not the regular check-out line); credit store employees for BOPIS sales to make sure they make online customers feel welcome; and maintain enough inventory of high-volume items to satisfy both in-store and BOPIS preferences.
4. Stores will come, and stores will go
The role of brick-and-mortar stores will continue to evolve. Direct-to-consumer (DTC) brands will open physical locations as an essential part of their go-to-market strategy. They're finding that customers like to see and interact with products, and they appreciate the personalized service you can't get from a website.
Traditional shopping mall anchor stores like Macy's and Nordstrom will reduce their real-estate footprint or trial smaller neighborhood store configurations. According to Coresight Research, store closures exceeded 9,000 in the U.S. in 2019, far surpassing new store openings. John Mercer, head of research at Coresight said "closures could slow in 2020 after a 2019 peak", but added, "I don't think that means it's going to abate rapidly and meaningfully" this year.
5. A declining middle class will directly impact U.S. retail
The state of the U.S. economy drives every retail trend. In 2020, a widening wealth gap is squeezing the middle class out of existence. As a result, the department stores and malls built to serve a thriving middle class are also in decline.
Retail futurist Doug Stephens says 20th-century retailers need to reinvent themselves to stay relevant. "There are only two strategic choices available to retailers who wish to survive the coming decade. Either sell something no one else sells (which is increasingly difficult in a globalized economy) or sell what you sell in a way no one else does."
If you're looking for creative new retail strategies and last-mile delivery solutions, ask me, or contact us at www.curagroup.com