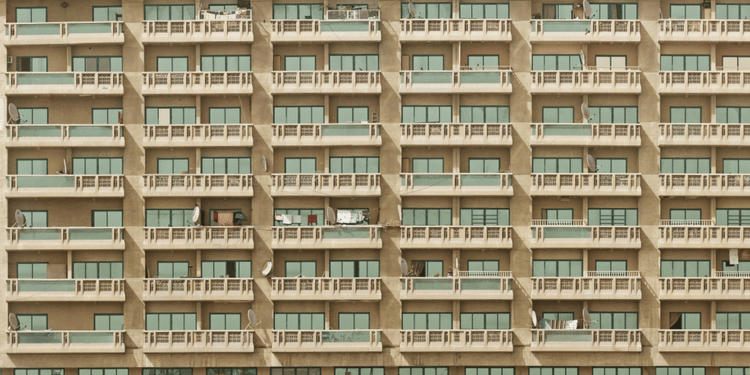 How many of your potential customers live in "undeliverable" urban areas? What could your business gain in sales by providing service to these consumers? If you sat down and calculated the potential, the numbers might surprise you — and make you want to take action.
Some neighborhoods, typically in high-density markets, do not have doorstep delivery services from major shippers. Even Amazon has set limits on their same-day delivery locations. Because of this, millions who live in urban, multi-unit apartment buildings without a doorman struggle to receive deliveries.
The reasons include location-specific cost barriers and a greater risk of theft or damage when a package is left. In fact, about 23 million people said they have had packages stolen from their homes.
Today, direct sales and multi-level marketing (MLM) companies are crafting their own solutions to fill these delivery voids. Targeting "undeliverable" markets they want to serve, they build brick-and-mortar customer convenience centers to allow customers to pick up their products.
The results: an abundance of new customers
Customer convenience centers help businesses reach a new consumer base by providing quick access to products in communities that are unable to receive shipments to their doorsteps. Distributors and consumer members can walk in these locations and pick up product that they order online — the very same day.
Here is how MLMs benefit from setting up convenience centers in "undeliverable" markets:
They hire an expert, full-service outsource partner that chooses site locations, builds, and manages the new convenience centers. The outsource partner handles everything from employee recruitment and human resources to inventory and cash-flow management. The MLM is then free to concentrate on its core business.
The partner then tailors the business model to the company's particular needs — creating either a members-only, fee-based center or quick package pickup station.
The MLM maximizes profits since the convenience center can accept cash payment. The company avoids credit card transaction, gateway payment (applied to most ecommerce transactions), and chargeback fees — as well as the actual chargebacks if a customer disputes a purchase or says they never received the product. Further, it provides substantial savings by limiting additional monthly fees associated with credit card payments and doing business strictly online.
The MLM company reaches untapped customers, establishes a physical presence in the community, and gets free advertising/brand recognition since their name appears on the convenience center building.
If you serve major urban markets, chances are your business has been affected by last-mile delivery voids. Creating your own customer convenience center(s) may be the solution. Partnering with a full-service provider can help you easily reach an abundance of new customers and establish your brand in those markets.
Related posts: