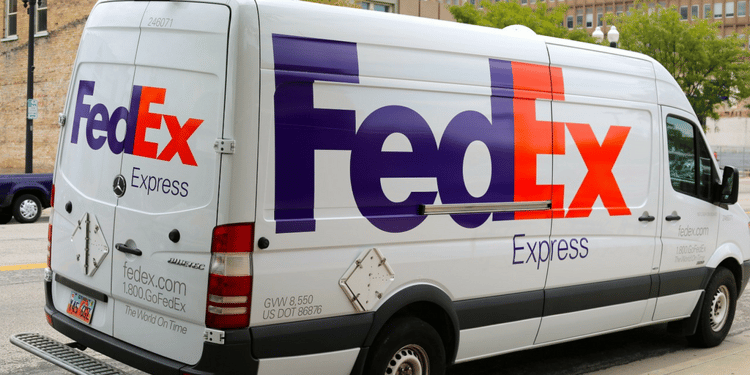 Fast and free shipping: every e-commerce customer wants it. Unfortunately, this sort of service isn't always feasible. Trying to keep up with the Amazons of the world can put a dent in a business' bottom line — and sometimes it can even cause a business to fold.
Here are five alternatives to free shipping that can help bolster your bottom line, while meeting your customers' demands for cheap, quick product delivery.
5 alternatives to free shipping
1) Managed customer pick-up centers
Many e-retailers are turning to managed customer pick-up centers. These pick-up centers can be an attractive option for both retailers and customers, as they offer a less expensive alternative to free shipping for high-volume businesses, while consumers receive the option of free, same-day pick up.
Managed customer pick-up centers offer additional benefits that may not always be top of mind for businesses but should not be overlooked. For one, they provide an omnichannel solution necessary to keep up with the demands of today's shopper, who likes to switch between online and physical retail outlets. Secondly, they provide a safe and secure location for customers to retrieve packages. This becomes an especially attractive option for shoppers who live in urban areas where packages are left out in the open for anyone to take.
2) Threshold shipping
Sometimes you need to dangle the metaphorical carrot in front of customers to entice them to make a purchase. In some cases, free shipping makes for an excellent carrot. E-commerce businesses can do this by offering free shipping on orders at or over a set amount of dollars.
By setting a threshold customers must reach for free shipping, an e-retailer entices customers to purchase more items so they can meet the mark for free shipping. The additional profits can help the business cover the cost of shipping without sacrifice.
3) Specific items
Deciding how and when to offer free shipping can be tricky, but there are tactics that businesses can employ to their benefit. Offering free shipping on every item can be an expensive proposition. But, sometimes it makes sense financially to offer free shipping on specific items only.
A business will want to carefully decide which products can be shipped for free and which can't. One example of when to offer free shipping would be for products that you want to move quickly. This could occur for a plethora of reasons — from being out of season to having a surplus of the particular product. But the end game is the same: You need to make room for other products. So why not use free shipping to entice customers into making a purchase?
4) Repeat customers
All businesses want their customers to feel special. It's a good way to attract repeat customers. One way in which e-commerce businesses can do this is through promotional codes for free shipping to repeat customers.
It's always good practice to send follow-up emails to customers after a purchase. After all, just because they've bought from you doesn't mean the purchase lifecycle is complete yet.
A post-purchase email can do many things: It can simply thank the customer for deciding to choose your product. It can ask for feedback. And many times it can encourage them to make another purchase. By including a special promotional code for repeat customers only, you prompt the customer to go back to your site to shop some more — plus you give them a feeling of exclusivity, which is always nice.
5) For a limited time only. Hurry!
Those words, "for a limited time only." They can be a great motivator for consumers to make a purchase. By offering free shipping on products purchased by a certain deadline, you encourage your customers to take immediate action.
One important note: When running a promotion like this, it's important to announce it through prior communications, whether it is on the website or through direct emails. Making sure customers know about a promotion like this is crucial to its success.
Blanket free shipping isn't the only way to win customers over. Offering one of these alternatives can meet customer demands for free, quick delivery without hurting your business' bottom line. They might even help boost sales in the process.
Related posts: