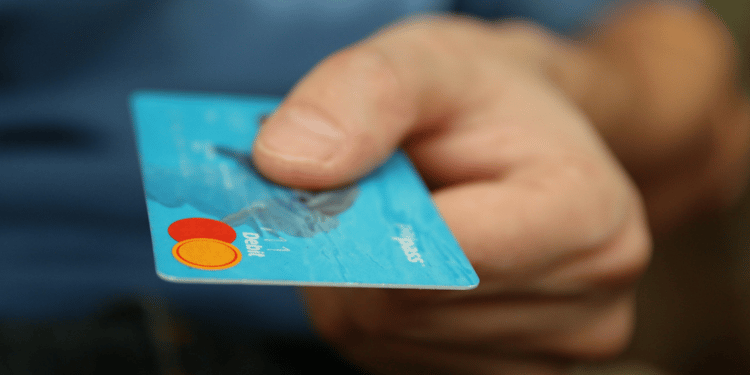 If your business accepts credit cards, you know that fees are a part of doing business. In fact, merchants say the fees they pay to accept credit cards are rising and have become increasingly unpredictable. You may incur a laundry list of charges, including:
Statement or account fees
Monthly fees
Per-item fees and discount rates
Processing fees
Chargeback fees
If credit cards are the primary — or only — method of payment your businesses accepts, fees could be dramatically diminishing your profits. Is there any way merchants can limit these charges? Is there a strategy to save money that doesn't inconvenience customers — or, rather, one that actually offers additional convenience to customers?
In fact, there are several ways to limit the impact credit card fees have on your business that also benefit your customers.
Here are 3 tips for managing the costs of processing credit cards:
1) Educate yourself to avoid any unnecessary fees.
Credit card processing fees can be complicated. Know what you are agreeing to — and what your overhead could be before you choose a credit service processor. Don't assume all charges are necessary or correct. Educate yourself as to what each charge is for and whether it applies to your business. Dispute any costs you think are unfair.
2) Leverage cash purchases.
Your business will benefit greatly from the ability to accept cash, and there are many instances where paying in cash is better for the consumer. Make shopping with you one of those. Offer a small discount, one that is less than what you would pay for credit card processing. It is a win-win for you and the customer.
3) Expand your operations.
Grow your customer base in a high-density market by creating a walk-in customer convenience center that offers same-day pick up for online orders and that accepts cash. You can avoid credit card transactions, gateway payments (applied to most e-commerce transactions), and chargeback fees — as well as the actual chargebacks if a customer disputes a purchase or says they never received the product.
By using these three tricks, you can cut the amount of fees paid to credit card processors, boost your profit margin, and offer additional conveniences for your customers.
Related posts: