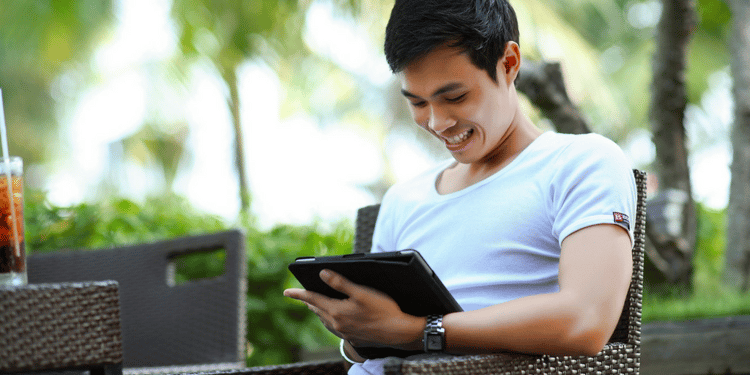 The business of retail sales is changing fast. Study after study documents the meteoric rise of e-commerce, a sales phenomenon that is growing roughly four times faster than retail sales overall. By the end of this year, retail sales through online channels are expected to grow to $1.9 trillion worldwide, a 23% increase over last year's figures.
And there's still room to grow by leaps and bounds. Only one of every 12 retail sales takes place on e-commerce channels. Analysts predict that by 2020, that number will grow to 1 in 6. And long-term predictions indicate growth will accelerate as businesses figure out ways to tap new markets. For businesses that want to grow, it's essential to have an e-commerce component.
Last-mile delivery hurdles
Major urban areas represent markets with significant growth potential. But there's a tall hurdle — most city streets simply aren't designed to handle a substantial increase in the traditional modes of last-mile fulfillment, such a delivery trucks.
And then there's the problem of not being able to easily deliver directly to the doorsteps of customers that live in multi-unit condominium and apartment buildings. As e-commerce grows, even buildings with concierge service are expected to have serious problems storing and sorting items delivered to their residents.
It's a challenge that some cities are starting to recognize and proactively address. One of them is Seattle, where the city and the University of Washington are working together to find long-term solutions. A three-year "living lab" study will look at how e-commerce goods are transported and delivered, and will consider new strategies to ease traffic and last-mile delivery problems.
A brick-and-mortar solution for e-commerce businesses
One of the strategies to be studied in Seattle is a private-sector-driven, brick-and-mortar solution.
Essentially, an e-commerce business creates convenient, centralized locations where customers can pick up their purchased items. It's a concept that's also been proposed by the respected urban planning firm AD Little & Co, and championed in several academic urban planning papers.
The idea is already in practice in many locations in the form of retail pick-up centers. These kinds of centers can provide both a short-term and long-term value for businesses. In their most refined form, they combine the best aspects of e-commerce and brick-and-mortar — an easy place to quickly fulfill a purchase, and a staffed customer service desk to provide personalized help.
Seattle won't be the only American city forced to come up with solutions to the rise of e-commerce. As the e-commerce delivery traffic piles up on city streets, e-commerce businesses will need to find new ways to get their goods to their customers.
Related posts: