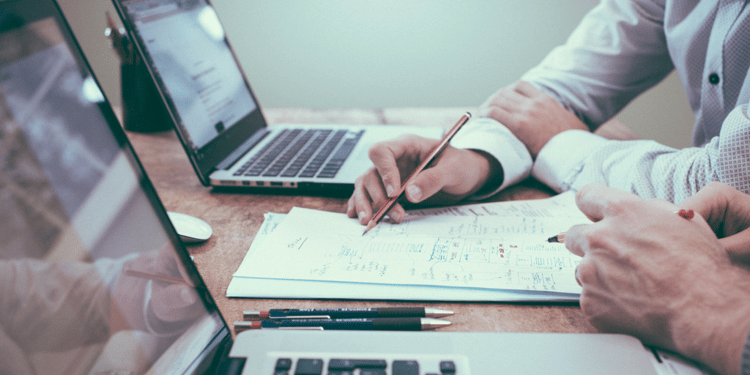 Retail is evolving.
Retail is changing so fast, it's hard to keep up.
The one thing that never changes, however, is that the customer is always right. Why? Because they always have the final say on whether to give their business to you or someone else.
You need to evolve, too.
If customers want to buy online and pick up at the store... or shop the store but go home to order online... or just swing buy to return something after work... your business needs to be available for every buyer decision.
Millennials are the largest generation of shoppers in recent memory, and they don't distinguish between shopping online or shopping in stores. They've grown up with the internet and mobile devices, and they don't see any reason to choose between a physical location or a website. They want what they want, when they want it, and they expect their favorite brands to oblige.
If your business is primarily online or direct-to-consumer through a distributor network, you should be thinking about what it's worth to also have a physical retail location, especially in major metropolitan markets.
How do you know if you need a local distribution center?
Start by asking yourself these five questions:
Have you outgrown your existing sales channels? If your current sales model isn't meeting the needs of a significant number of your customers, maybe it's time for a brick-and-mortar presence in your most valuable markets.
Does it seem too hard to grow your business in "undeliverable" markets? If you're avoiding certain cities or neighborhoods because they're too hard to service, you're leaving money on the table. Worse yet, you're leaving the door open to competitors that make local shopping easy.
Are many of your customers concentrated in urban locations? If you make a lot of sales to urban customers but last-mile delivery is too expensive, you should be thinking about local distribution options.
Does it take too long to get hot products into customers' hands? Are you in a direct sales business where 20% of products represent 80% of sales? If your distributors can't get the products they want when they want them, then their customers can't get them either.
Is your competition more visible to potential customers than you are? People have to notice you before they choose you. A fully branded retail location keeps you top of mind with shoppers in neighborhoods where they live and work.
Not sure you're ready to open a local distribution center on your own? Download our latest guide, "Direct Sellers' Guide to Choosing a Customer Service Partner," to see if your business is ready to grow in profitable urban locations.
Related posts: