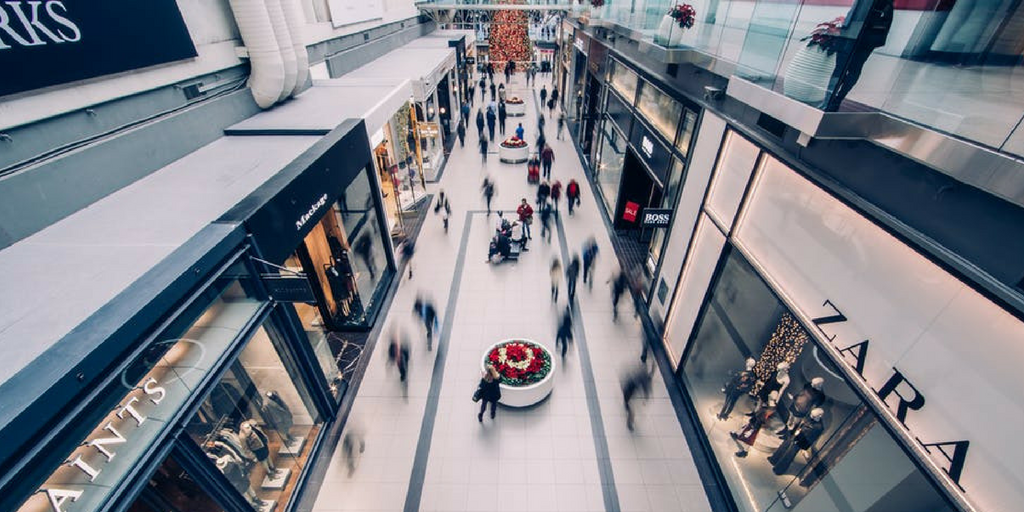 Holiday returns can add up to big losses. But big data can give retailers a competitive advantage and reduce shrinkage and fraud.
Holiday sales are the lifeblood of many retailers. But holiday returns can put a damper on end-of-year celebrations. Reportedly, 17.8% of holiday gifts were returned last year according to the National Retail Foundation.
With more people shopping online than ever before, more gifts arrive without try-ons or inspection. So... the shirt is the wrong size. The speaker isn't compatible with the computer. Or he already has a socket wrench. That's why rates for holiday returns are typically higher than the rest of the year, according to the National Retail Federation.