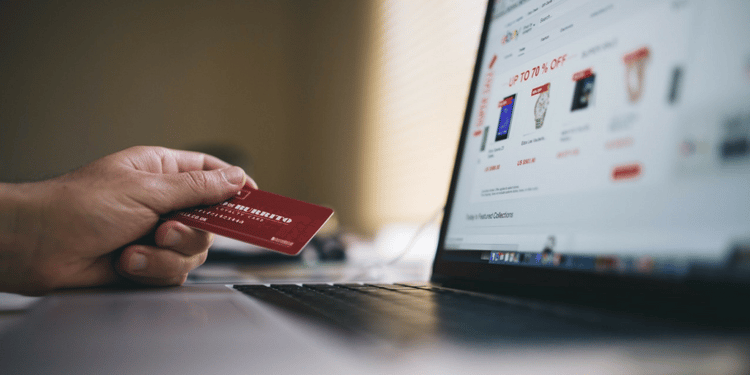 Direct selling continues to grow and evolve, year over year. A recent report detailing consumer behaviors looks at future trends that will help shape the industry. So what are the shopping trends that your direct selling business needs to be aware of to keep competitive?
4 U.S. consumer trends impacting the direct selling industry
1) In an instant
The faster you can get your product into the consumers' hands the better. That's always been true, but today, the market has evolved to the point that consumers expect almost instantaneous gratification, or at the very least fast, free shipping.
Amazon is a prime example of how the game has changed. Not only does it offer one-click checkout, but in some cases same-day delivery. To keep up with this, direct sellers need to be nimble and think outside the box. Offering click-and-collect options is one way e-retailers can provide consumers a speedy way to get their purchased items.
2) Shopping made simple
The Amazon one-click checkout is a fast way to get through the purchase process, but it also simplifies the action. Shoppers want as few barriers as possible between their purchase decision and checkout.
A frictionless economy is not a reality right now, but direct sellers need to attempt to come as close as possible. They need to embrace the technologies that help to make this possible.
Not only do direct sellers need to simplify the means in which customers are purchasing their products, but they need to eliminate any confusion customers may have about their products as well. Using clear and concise language along with visuals can help simplify the purchase process. It will keep your customer quickly moving from decision, through checkout, to getting the product in their hands.
3) Anticipated retail
Consumers have more options than ever when it comes to items to purchase. Having many options always sounds like a good thing, right? When presented with numerous choices, however, a consumer can develop what is referred to as "analysis paralysis."
An analysis paralysis can delay — and sometimes can even bring a halt to — the purchase-decision process. To combat this, direct sellers need to simplify the process for the consumer by using a do-it-for-me approach through predictive solutions.
Because consumers utilize multiple touchpoints to make purchases, it's important to recognize the need to break down the data silos. By analyzing online and offline shopping data together, direct sellers will be able to gain a more clearly focused picture of a consumer's purchase process. This will enable the sellers to target their customers with specific information to help guide them to the purchase they'll want to make, even though they may not realize it at the time.
4) Tech-enabled intimacy
While some argue that technology isolates individuals, others could make a strong case that it brings people together. After all, only online can you bring together individuals of similar interests that may live on opposite sides of the country, or even the world. This type of community fostering is what direct sellers must look to employ with their consumer groups.
By building virtual communities with their customers, direct sellers can harness the passion that many of these individuals may have for their products. By engaging and creating a sense of intimacy with their customers, businesses can see great returns on what, many times, is very little investment.
Related posts: