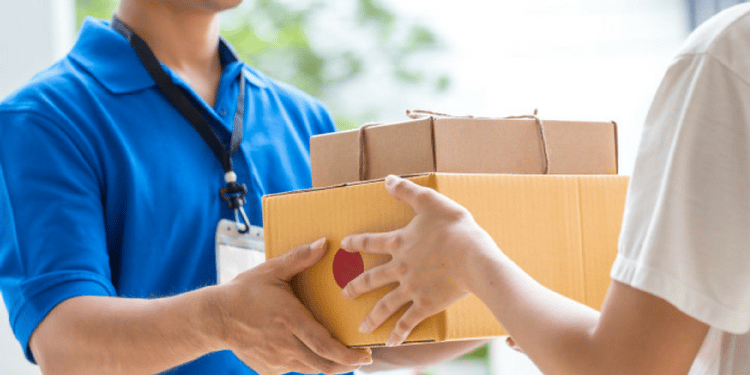 For better or worse Amazon has changed the way individuals shop and how they expect their purchases shipped — fast and inexpensive, if not free. But when companies can't afford to absorb the costs associated with fast, free shipping, how can they stay competitive in the e-commerce market? Customer pick-up centers are cost-effective alternatives to traditional shipping methods.
Worth the cost?
While it certainly endears your business to customers, fast, free shipping is not always worth the cost. Shipping rates continue to rise, putting more pressure on e-commerce businesses' bottom lines. To compensate, many companies mitigate their shipping costs by rolling them into their retail prices.
The optics of this can be troublesome. If consumers notice a price increase — regardless of whether the company offers fast, free shipping — the consumer may move on to another seller who offers the same or similar product for less.
An alternative solution
Because shipping can be so burdensome to a company's bottom line, it's important for businesses to come up with alternative solutions that can benefit themselves, as well as their customers. One such solution is the customer pick-up center.
For companies that move a high volume of product, these pick-up centers make sense. They allow a work-around of the high cost of shipping, while also allowing businesses to store and distribute merchandise where it is most in demand. By offering this solution businesses can still get products to their customers in a timely manner — many times, the same day — while side-stepping costly fast, free shipping charges.
Additional benefits
Customer pick-up centers have additional qualities that can benefit both the e-commerce business and the customer.
In today's marketplace, consumers want multiple touchpoints for the brands they interact with and the products they purchase. By strategically placing customer pick-up centers, e-commerce businesses offer an omnichannel presence that allows consumers to seamlessly switch between the digital and physical worlds when shopping.
Another added benefit of a customer pick-up center is one that may not immediately come to mind for some, but it does for 42% of online shoppers — security. Porch piracy is an unfortunate side effect that has plagued many neighborhoods as online shopping has expanded. By offering a secure space where customers can easily gather their purchases, pick-up centers can offer customers peace of mind, as well as free delivery.
Related posts: