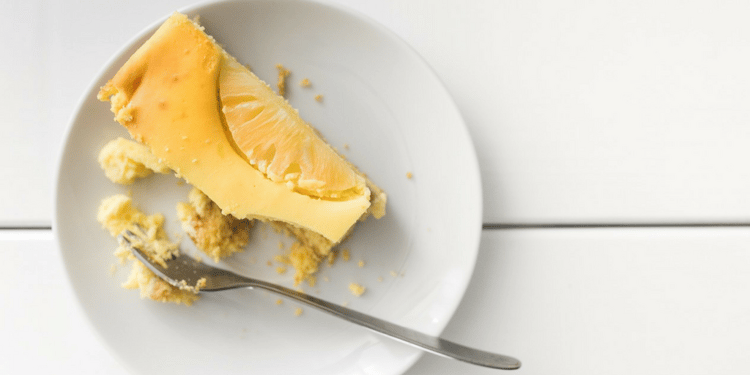 It's evident: The traditional retail industry must adapt or end up like the dinosaur. The retail-store bubble has burst, and — as store space has become more burdensome — businesses are looking for omnichannel strategies to keep up with consumers' evolving shopping habits.
A burst bubble
As shopping continues to gravitate online, physical store locations can become a drain on businesses. With the reduction of foot traffic, businesses that once viewed multiple store locations as a benefit now see it as an albatross. You don't have to look far to see examples: Sears, JC Penny, and Macy's are just a few major retailors that are closing hundreds of locations because they no longer make economic sense.
The head of Urban Outfitters, Richard Hayne, described the problem, as he sees it, on a call with analysts: "Thousands of new doors opened and rents soared. This created a bubble, and like housing, that bubble has now burst." It stands to reason that this model of opening so many brick-and-mortar locations could not be sustainable, especially now with foot traffic in stores being replaced with web traffic.
46,000 shoppers cant' be wrong
E-commerce sales are cutting severely into traditional retail's bottom line. Creating an omnichannel strategy to adapt to consumers' purchasing habits is not only smart, it's a necessity for many retailers feeling the burden of their brick-and-mortar location(s).
While online sales have continued to show growth — a 23% increase in 2015 — e-commerce retailers need to look at omnichannel strategies as well. A recent study of 46,000 shoppers showed that only 7% preferred to shop solely online. However, the overwhelming majority of individuals in this study — 73% — preferred an omnichannel approach to their purchases.
A major factor that led to purchase decisions were touchpoints. The more places a shopper could interact with a retailer during their purchase-decision process, the more likely they were to make a purchase.
The "click-and-collect" method — in which a purchase was made on a mobile device or online, and then picked up in store — was particularly popular. This type of consumer behavior only enhances the importance of providing omnichannel solutions.
How e-commerce retailers can take advantage
This trend is not going away. E-commerce retailers must leverage their growing market position and adapt to changing demands. By offering omnichannel solutions to their consumers, a business is more likely to attract shoppers who want to be able to shop in multiple ways.
One option that has gained popularity is managed customer pick-up centers. These brick-and-mortar locations have become an attractive option for businesses because they help solve the need for an omnichannel solution, but are not as taxing. Businesses can even bypass traditional real estate investment and development by partnering with a third-party vendor, who will also staff and manage the centers.
By incorporating a multichannel strategy, such as managed customer pick-up centers, where customers can pick up items to avoid costly shipping (and sometimes theft), your e-commerce business helps address consumers' desire for multi-touchpoints.
Related posts: