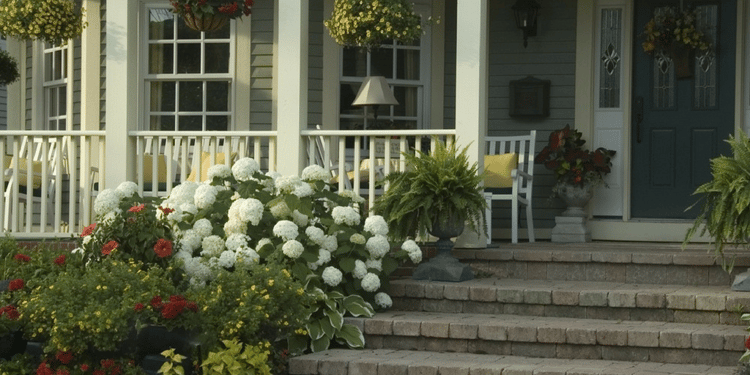 The average value for an online purchase in the U.S. is just over $85. Would you leave $85 lying out in the open for anyone to take? Probably not. Yet we do this on an almost daily basis with packages that have equal and sometimes greater value, as they are left unattended on porches and front steps.
Recent studies show that 58% of men and 50% of women enjoy making their purchases online, but going in store to pick up their item. Reasons range from convenience, to cost savings, to security.
The porch piracy epidemic
As e-commerce continues to grow year over year, an unfortunate side effect has taken root in neighborhoods across the country. Package theft — or "porch piracy," as it's been dubbed — has been reported by an astounding 42% of consumers. And as the largest consumer markets in the United States are centered in urban environments where leaving packages out in the open can be common practice for parcel services, this adds yet another wrinkle to the last-mile challenge.
With this problem on the rise, offering a solution to your consumers becomes imperative. Managed customer pick-up centers are a convenient and secure way for consumers to access their purchases.
The blame game
Recent research found 40% of an e-commerce organization's negative feedback regarding delivery was due to packages not being received. With such a large percentage of complaints focused on one specific area of service, it stands to reason that secure delivery may be the most important aspect of your business.
Now consider the mindset of a consumer who has a package stolen off of the front porch: Rationally, they understand the porch pirate is the person to blame. However, since there is nothing they can do to the real thief, the blame falls to the e-commerce organization.
No matter how good a product is, or how great a business' prices are, if the products are being taken away before they can get into the consumer's hands, everything becomes moot.
Anti-theft solution and more
A growing trend — and a way to combat porch piracy in the ever-evolving e-commerce and retail landscape — are managed customer pick-up centers. Many e-commerce businesses, who don't have a physical location at their ready, are turning to organizations that are able to build, operate, and manage a customer pick-up center for them.
Through these partnerships, e-commerce businesses are able to let others do the heavy lifting, while reaping the benefits of strategically placed customer pick-up centers. This solution can help to solve the growing package-theft epidemic, turning what was once a growing problem into a profit.
Related posts: