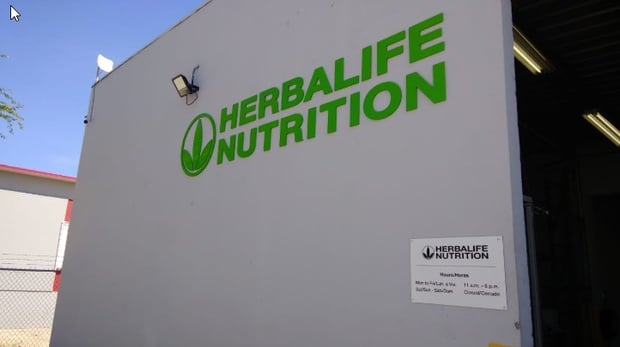 Just a few days ago we witnessed the fury of Hurricane Dorian and its terrible toll on the Bahamas. The devastation caused by the giant storm is reminiscent of the catastrophic effects of Hurricane Maria on Puerto Rico in 2017. We know, because our Cura Resources Group team has been instrumental in helping the people of Puerto Rico rebuild their lives ever since.
Economic Impacts
By the time the skies cleared over San Juan on September 21, 2017, Hurricane Maria had changed Puerto Rico forever. Homes, hospitals, schools, and businesses were all destroyed. Power was out for several weeks. The economic impact in the immediate aftermath was in the billions of dollars, and tens of thousands of island residents lost their jobs.
The long-term effects of the storm are still being felt. Puerto Rican officials forecast as much as 8 percent of the population, unable to get back on their feet, will have permanently left the island by 2024.
The one-two punch of hurricanes Irma and Maria in September 2017 created a new economic reality that will last for years to come. Even two years later, electricity can be spotty, and some homeowners are still living under tarps instead of a real roof. One economist estimates that federal aid and insurance payments have covered less than 25% of the losses.
CRG On the Ground
Despite a massive influx of aid from public and private donors, it's been left to the people of Puerto Rico to pick up the pieces of their lives. Cura Resources Group, which operates the Herbalife Nutrition Puerto Rico sales center, has been on the ground playing an essential role in getting residents back to work.
It took nearly a year to restore electricity to 100% of the island, but CRG managers — whose homes and families were also impacted by the storm — managed to re-open their sales center in just one week. A generator, donated by one generous Herbalife distributor to provide electricity and Internet access for the team, quickly became so much more.
Almost immediately, the sales center transformed into a central meeting place to recharge phones, distribute relief supplies, and check up on loved ones and neighbors; we realized our local distribution operation was not just a place to buy and sell products, it was the heart of a vital small-business community.
Fortunately, our Herbalife warehouse was largely intact after the storm, and the high-volume pick-up center was well stocked. ATMs were out all over the island, but with product on hand and the ability to process transactions, CRG staff was able to help distributors fill orders within days.
Open for Business
In March 2019, the Puerto Rican government submitted a revised fiscal plan outlining key structural reforms and a vision of the future where Puerto Rico is once again "open for business."
When the thousands of distributors who left the island for the safety of the mainland returned to be part of hurricane recovery efforts, they found the Herbalife sales center humming away. Manager Albert Gonzales is proud to see that even in the face of adversity his staff still treats everyone like family. "People walk in every day and leave happy knowing they're buying wellness products to maintain their current good health or lose weight. And they are creating income for their families at the same time."
Herbalife has long been a part of the fabric of Puerto Rico, and the community has only grown stronger since Hurricane Maria. When FedEx temporarily stopped deliveries after the storm, and it became increasingly difficult to ship goods across the island, CRG helped Herbalife open a new temporary walk-in center in Arecibo. That location will re-open for business as a permanent sales center in a few weeks.
Cura Resource Group is proud to build and operate local sales centers in Puerto Rico and other communities across the U.S. It's what we do. Ask me how we can help with your brick-and-mortar distribution strategy, or contact us at https://www.curagroup.com.
Related blog posts: