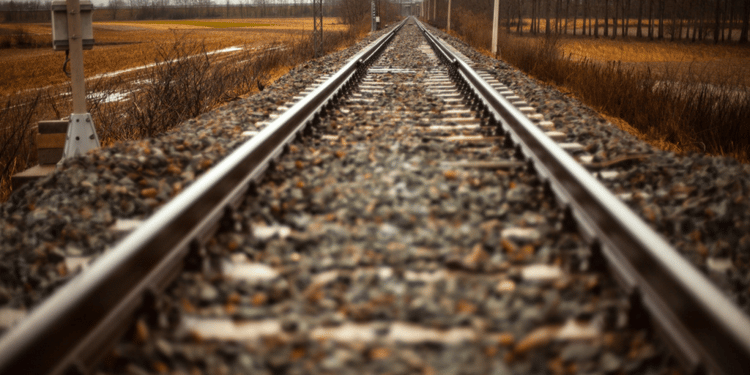 The courier service industry has undergone dramatic changes in almost every respect, from types of products shipped to customer demands and expectations.
With a surge in e-commerce across global economies, the highly competitive courier service industry has drastically evolved to meet consumers' ever-changing needs. But there is one challenge that the courier industry has always faced: how to deliver goods or packages safely to their destination, into the customer's hands faster and easier.
Today's couriers must address delivery challenges and distribution obstacles. Customer demands have increased, and, to remain competitive, businesses must expand the market for their goods and services. The key is finding better solutions that offer customer convenience.
But product delivery today bears little resemblance to delivery services of 100 years ago when Parcel Post service began. The industry has stepped into the digital age to adapt technologically, using sophisticated equipment and networks to ensure safer and faster delivery.
The evolution includes:
The types of products transported
The geographic scale of the marketplace
Available service options
Carriers' transportation and communications technology
From then until now
In 1852, Wells Fargo provided national service "specialized in shipping gold dust, bullion, specie, packages, parcels, & freight of all kinds".
Today, your typical consumer is ordering a bulk of their purchases online — everything from electronics to basic household necessities. In the last few years, they have also come to expect next-day delivery or even same-day delivery. The evolution of the types of product purchases, and how they are delivered, has been dramatic.
Delivery evolution in a nutshell:
The first stagecoaches, the Pony Express, the Railroad Express Agency (REA) were historical precursors to today's delivery options.
In 1975, UPS began providing service to all of the 48 contiguous states. What followed was a significant shift to truck and air transport, creating a surge in the modern package-delivery industry.
The 1990s brought new services and enhancements, including multiple delivery options, same-day or next-day service, and a variety of time-specific delivery choices. Guarantees for next-day delivery soon became commonplace, an option today's consumer expects.
Today, significant advancements in information technology enable customers to track a package's movement from origin to destination. In some areas, consumers can order a product online and have it in hand by the end of the day.
In high-density markets where delivery presents a challenge — where it is not safe to leave a package on a doorstep — many industries, retailers of direct sales, and e-commerce sellers have opened distribution centers. These walk-in pick-up locations allow businesses to stock fast-moving inventory for quick distribution to customers in traditionally underserved delivery areas.
From stage coach package delivery to same-day walk-in delivery solutions, the industry has evolved drastically to meet consumers' growing expectations. The goal remains the same, however: meet delivery needs with speed, ease, and great customer service.
Related posts: