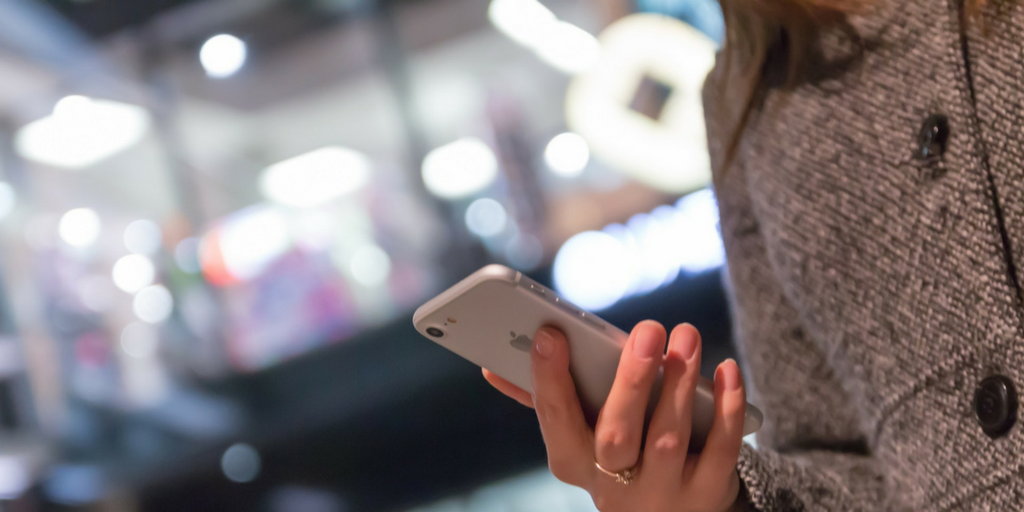 How well do you know millennial shoppers?
By now most retailers should be familiar with the millennial shopper:
80 million U.S. consumers born between 1980 and 2000
The first truly digital generation, they are "more wired, more community conscious, and more skeptical of traditional business practices" than previous generations.
They spend $600 billion annually on goods and services.
They are savvy value shoppers, relying on peer recommendations, online reviews and "show-rooming" to get the best prices.
They prefer to spend money on experiences, not "stuff;" many don't see themselves ever buying a car or a TV.