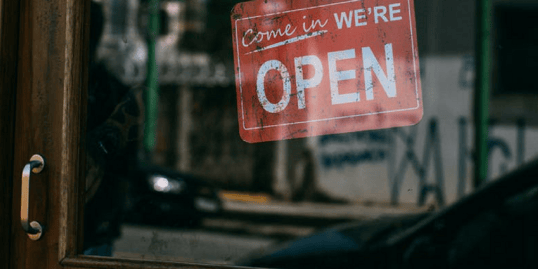 Sales are easy. Customer demands are not.
We all want life to be easy, but it rarely is. So a person, product or institution that makes it easy to get what we need or do what we want is memorable. We look forward to interacting with them again.
When it's harder than it should be to get something we need or want, we'll look for other ways to accomplish our goals. This is especially true for retail, where customers vote with their wallets. If one merchant makes it hard to get a product, or makes it difficult and expensive to return something, we'll look for another one who won't.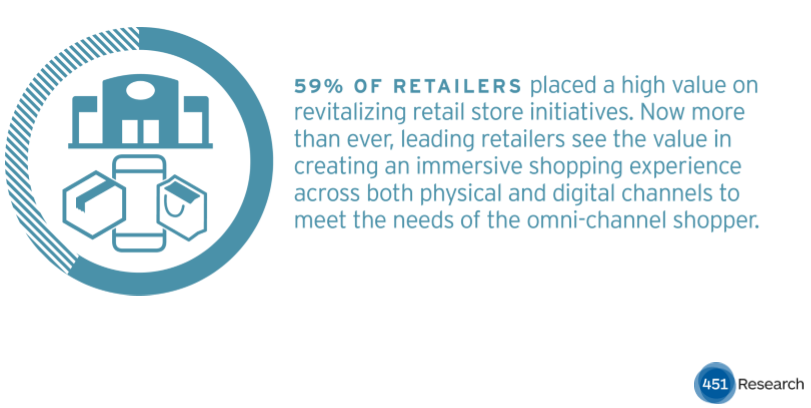 Revitalizing the retail experience
According to 451 Research, 59% of retailers place a high value on revitalizing their retail stores to create an immersive shopping experience across both physical and digital channels. In English, that means they realize it's critical to make it easy for their customers to browse, purchase and return goods when and where it's convenient. Today's consumers give their business to brands that are accessible any time of day or night from home, in store, or by phone.
In an omnichannel world, an online retailer or direct marketer without a physical store can be at a real disadvantage. Local sales centers and physical pick-up locations are becoming the norm, not the exception. Walmart, Target and other big-box stores are picking, packing and delivering items, or leaving them in secure lockers for customers to pick up at their leisure. Amazon recently bought Whole Foods and instantly acquired local presence and more than 400 branded store fronts. Market leaders are quickly transforming their sales models to meet customers where they are.
Consider your options
Blended channel strategies are the new normal. But the Walmarts and Amazons of the world have a big advantage over many retailers: scale. For them, testing new channels is just another cost of doing business. They already have the systems, the people, and the institutional knowledge to experiment without disrupting other operations.
If you're running your direct sales business at full throttle, you might not have the resources and skills to build, operate and manage a physical location. It's difficult and time-consuming to choose the right location, negotiate a lease, and build out your space — not to mention, hire, train and manage a professional staff; integrate your systems; manage your inventory; and re-configure your supply chain and distribution models.
You could try to do it all yourself. Or you can find an experienced logistics partner to help you expand without a major investment in real estate management capabilities.
A professional logistics partner can take your new brick-and-mortar facility from idea to operational in less than six months. And the right partner will stay with you after the doors open. It doesn't have to be hard to give your customers the easy, convenient and satisfying experience they want.
To learn more about how to prepare your company to open a successful new local sales location, download our latest guide, "Direct Seller's Guide to Choosing a Customer Service Provider."
Related posts: