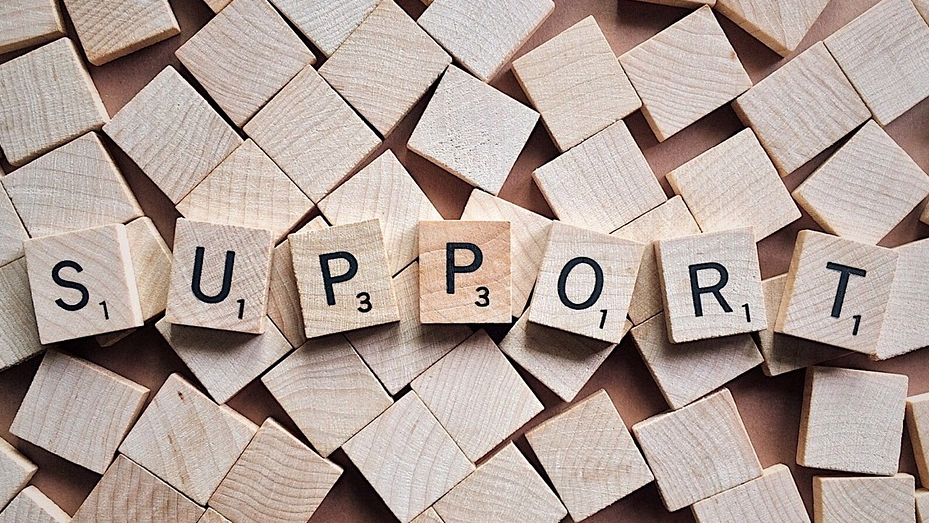 The purchase process for many goods has become a completely digital experience, with buyers and sellers all but eliminating human interaction. Almost everything can be done online. Unfortunately, that eliminates in-person customer service when purchasing a product. Is that really what consumers want?
The Retail Apocalypse Rolls On
Over the past decade, the combination of overbuilding and the growth of online shopping has resulted in a record number of store closings. Many were beloved national brands such as Payless Shoes, Toys"R"Us, and Sears, to name just a few.
Speaking to analysts in 2017, the CEO of Urban Outfitters, Richard Hayne, likened the situation to the housing crisis: "Thousands of new doors opened and rents soared. This created a bubble, and like housing, that bubble has now burst."
It's no secret that traditional retail has been slow to evolve alongside consumer shopping habits. Many companies continued to expand their physical presence, not realizing that what was happening to other brick-and-mortar stores was about to impact their business. Today, if you look at the numbers, durable goods including fashion, IT/mobile, and electronics, are front runners for online retail, yet sellers persist in spending on square footage instead of omnichannel shopping experiences.
Personal Service is Always in Fashion
The conviction that consumers needed to try on clothes, or handle products prior to purchasing, was part of the thinking that led retailers to over-invest in real-estate even as shoppers switched from buying in stores to buying online.
Recently, a slew of born-digital brands, including BrookLinen, Everlane, Warby Parker, and Allbirds, have bucked the store closing trend by opening new physical locations. This unexpected turn of events seems to validate the old-school retail wisdom that merchandise and customer service still matter.
What has become clear is that consumers want to be able to switch between digital and physical when it comes to purchasing goods. To accommodate this preference, some omnichannel merchants allow customers to buy online and pick up items at a physical location. Others welcome customers into a physical showroom where they can see an item before choosing to order for delivery or purchase on the spot.
(We'll revisit this phenomenon of DTC merchants moving from online to pop-up stores to brick-and-mortar, and why it's a successful strategy, in a future post. Hint: it's about convenience.)
Don't Just Sell, Educate
The ability to demonstrate how a product works and answer customers' questions is a significant benefit of a physical showroom. Direct sellers are in a unique position to appreciate this situation — after all, customer service is at the heart of direct selling. So how can direct sales brands adapt in this digital shopping era?
An omnichannel approach allows distributors to float freely between digital and physical space, and to interact with customer support when they want. A local showroom with bi-lingual staff can become a hub for a supportive entrepreneurial community where distributors learn about new products and share ideas and success stories.
By using personalized methods to promote items pre-sale, direct sellers can boost awareness of new product innovations and then guide customers through the purchase-decision process. Offering convenient in-person customer service to go along with purchases through digital channels is helping direct sellers grow their business, even as traditional retail tries to stay in the game.
Related posts: