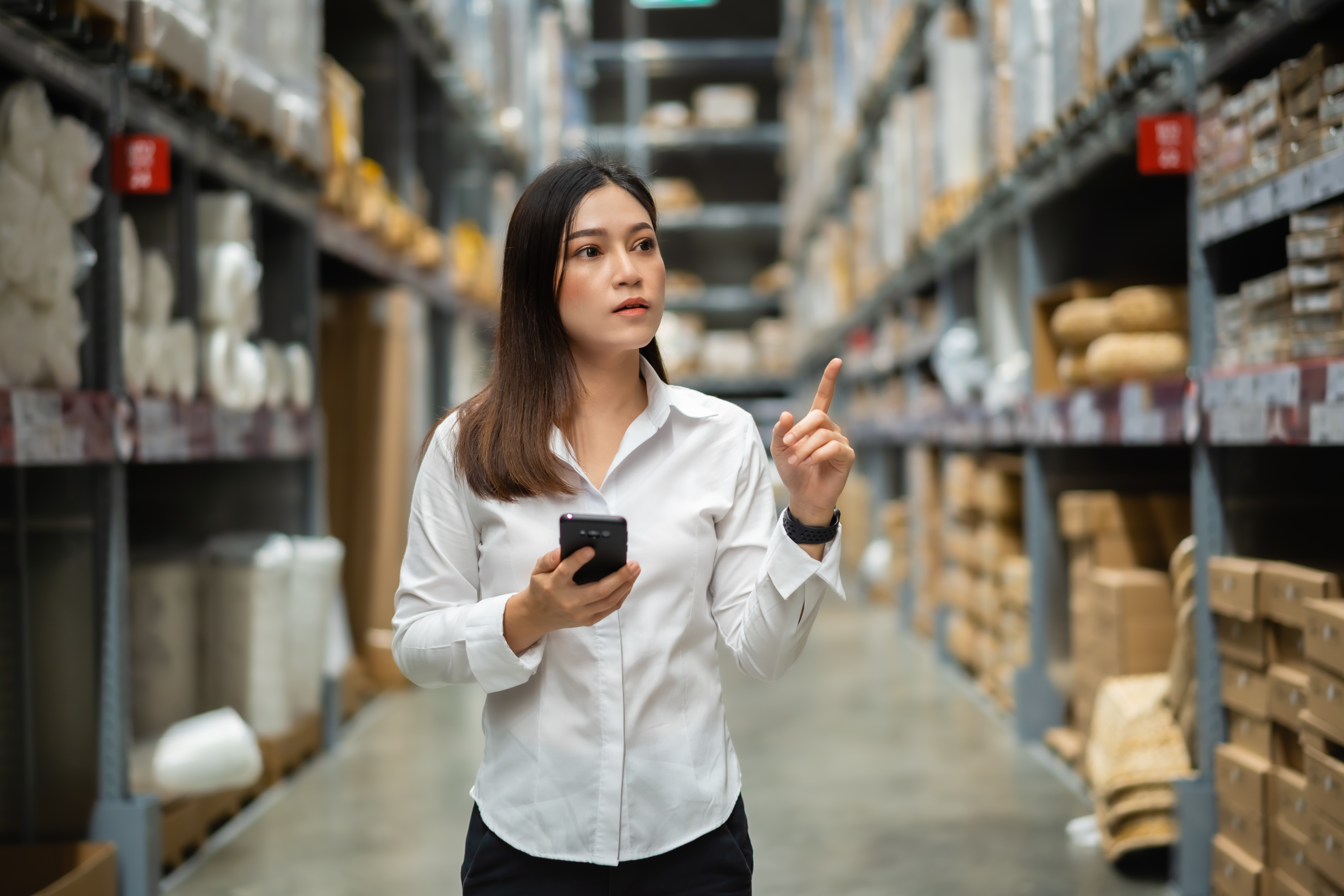 Let our growing business help your growing business with a better global logistics solution.
Small and medium-sized businesses can now access big-company logistics at affordable prices through the "Build, Operate, Manage" approach offered by Cura Group.

We began as a disruptor in the last-mile delivery business, providing turnkey package pick-up centers for e-commerce retailers in hard-to-serve markets.

Today we provide end-to-end packaging solutions and local distribution services that offer all the benefits of holding parts and products closer to customers without the investment in real estate, construction, or costly full-service 3PL arrangements that smaller companies just don't need.